Tube Bending
We can bend various types of materials like Carbon Steel, Aluminum, Aluminized Steel, Stainless Steel, Copper and Brass of different cross sections like round tubes, square tubes, rectangular tubes, angle iron and flat bars to many different types of profiles as per our customers' requirements.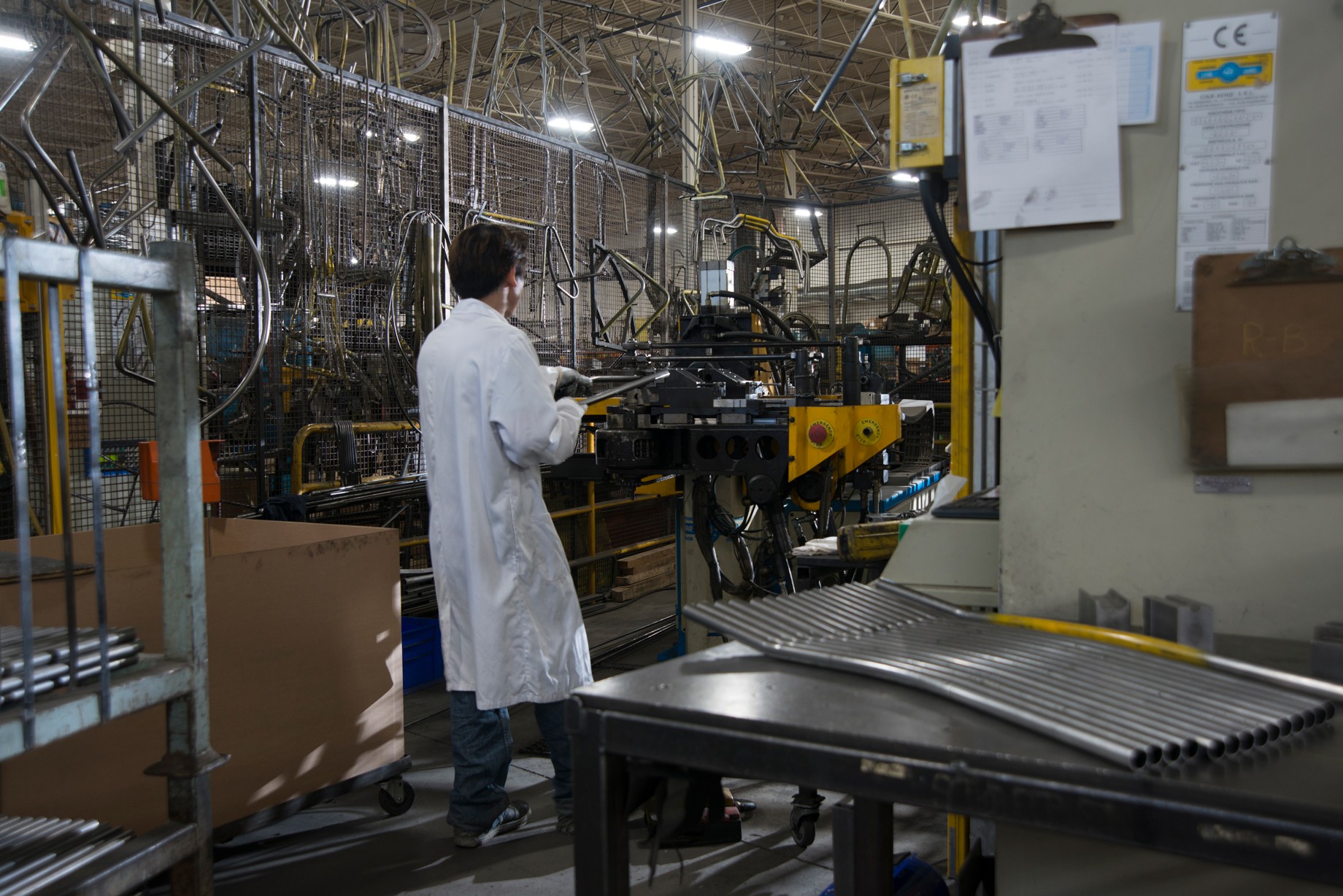 Tube Fabrication
We will take into account key factors such as the type of metal, tube diameter, wall thickness and whether any welding is required. Our tube fabrication experts will carry out a range of services to fit custom needs of our manufacturing process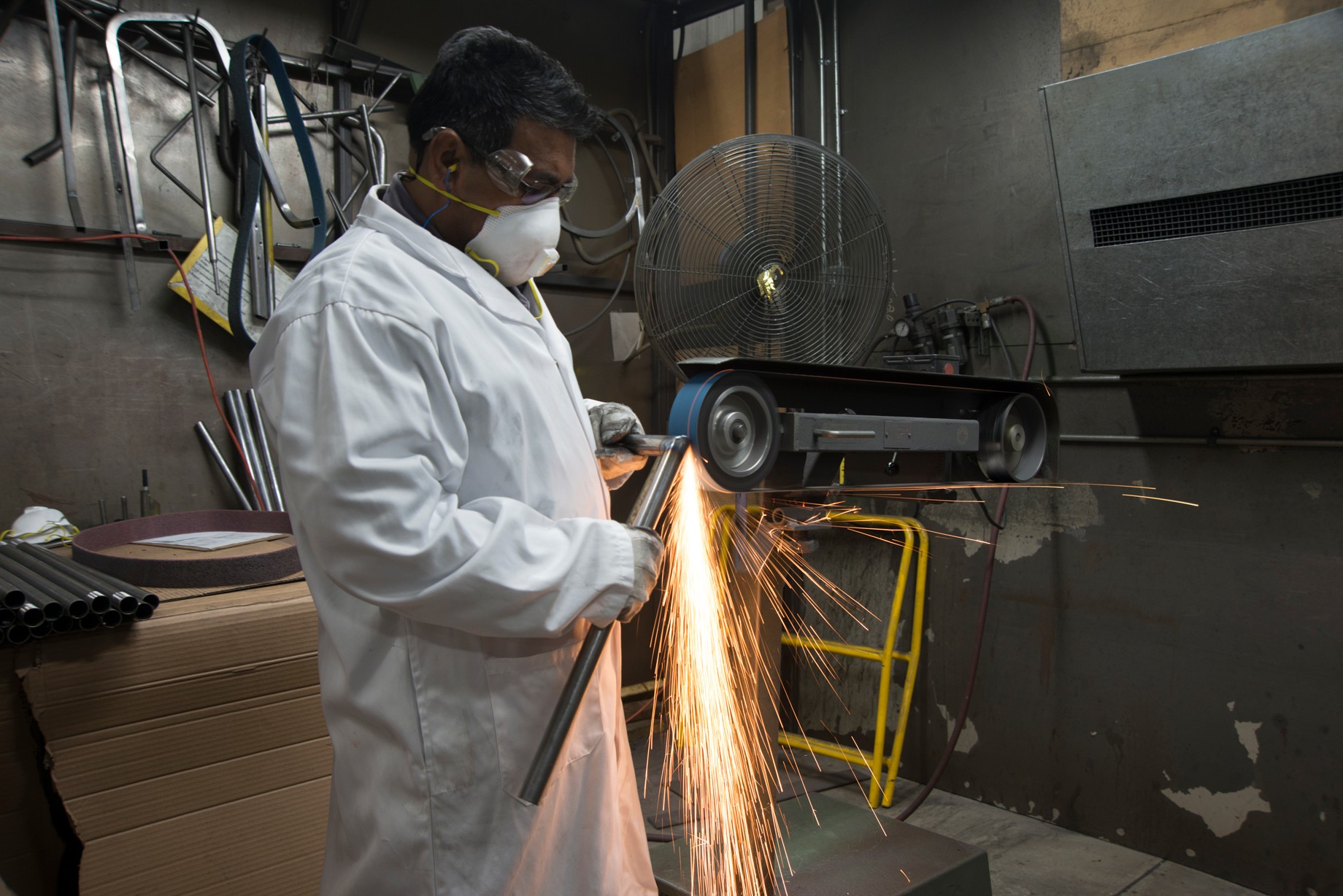 Laser Tube Cutting
Laser tube cutting contributes to a reduction of manufacturing costs and lead times for our clients.Our tube laser cutting machines can process highly complex shapes including mitre cut, cod mouth, and special profiles. Laser tube cutting offers a quick, precise and effective solution at a fraction of traditional fabrication costs.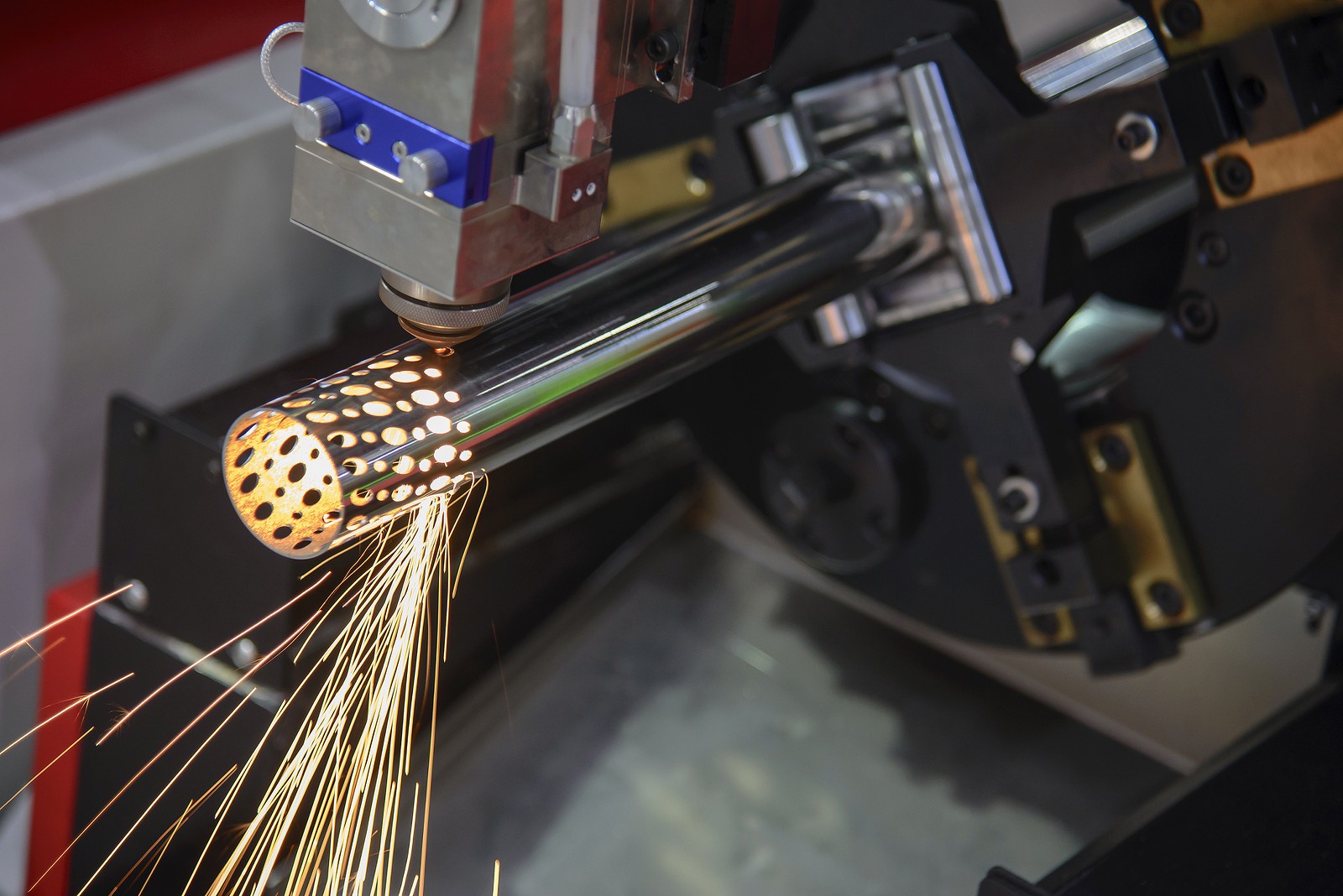 Tube Welding
We can do MIG AND TIG welding on various parts assemblies. We can build fully welded assemblies as per the customer specifications. This process could involve welding bosses, tubes, brackets or tabs to the main tube.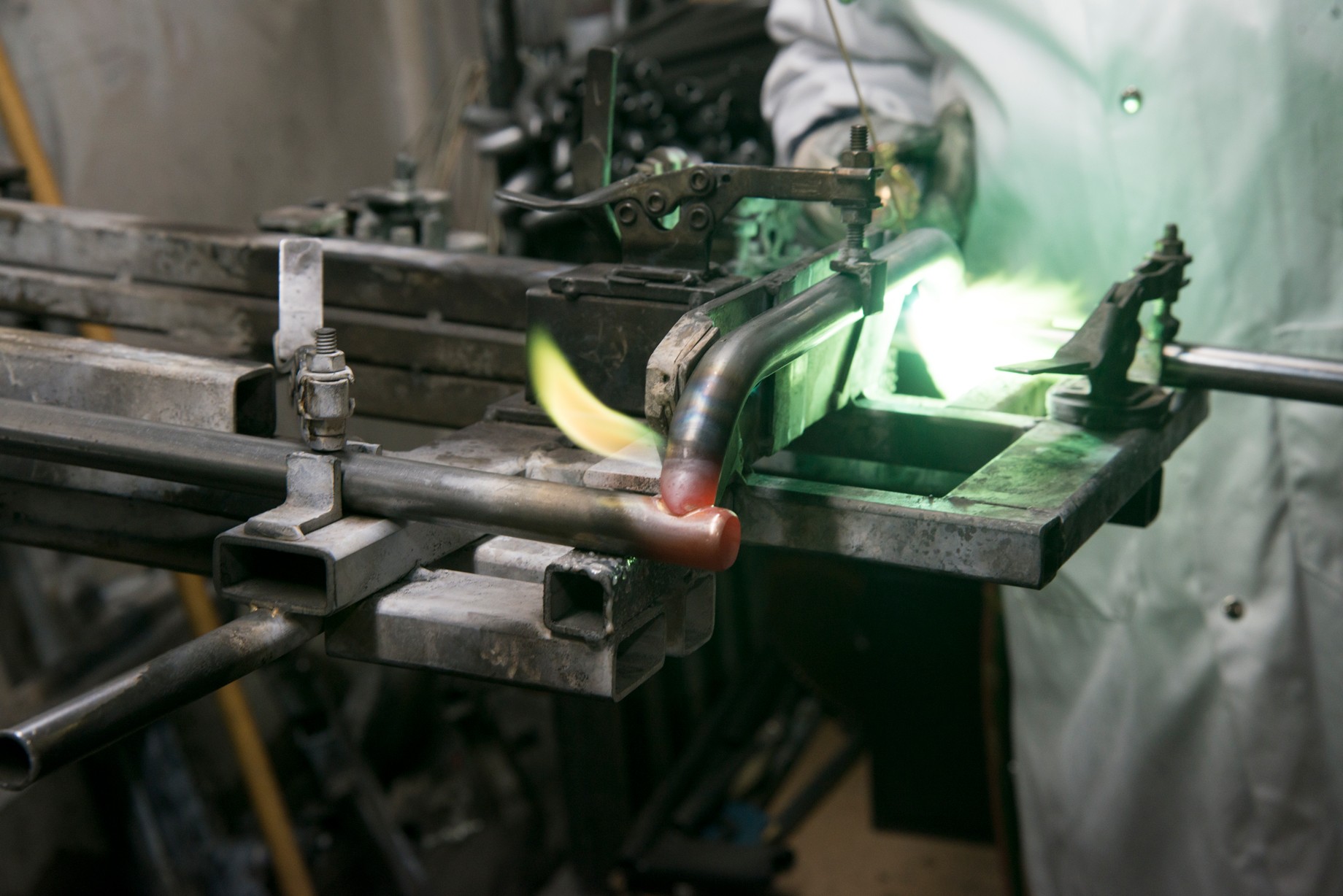 Tube Finishing
At Bernardo Metals we take great pride in providing finishing to all our tubular products. we have a dedicated paint department that provides a powder coat system to finish your raw product. We offer a variety of finishes. These include: Powder Coating, Chrome Plating, Bright Plating, Polishing and many other finishes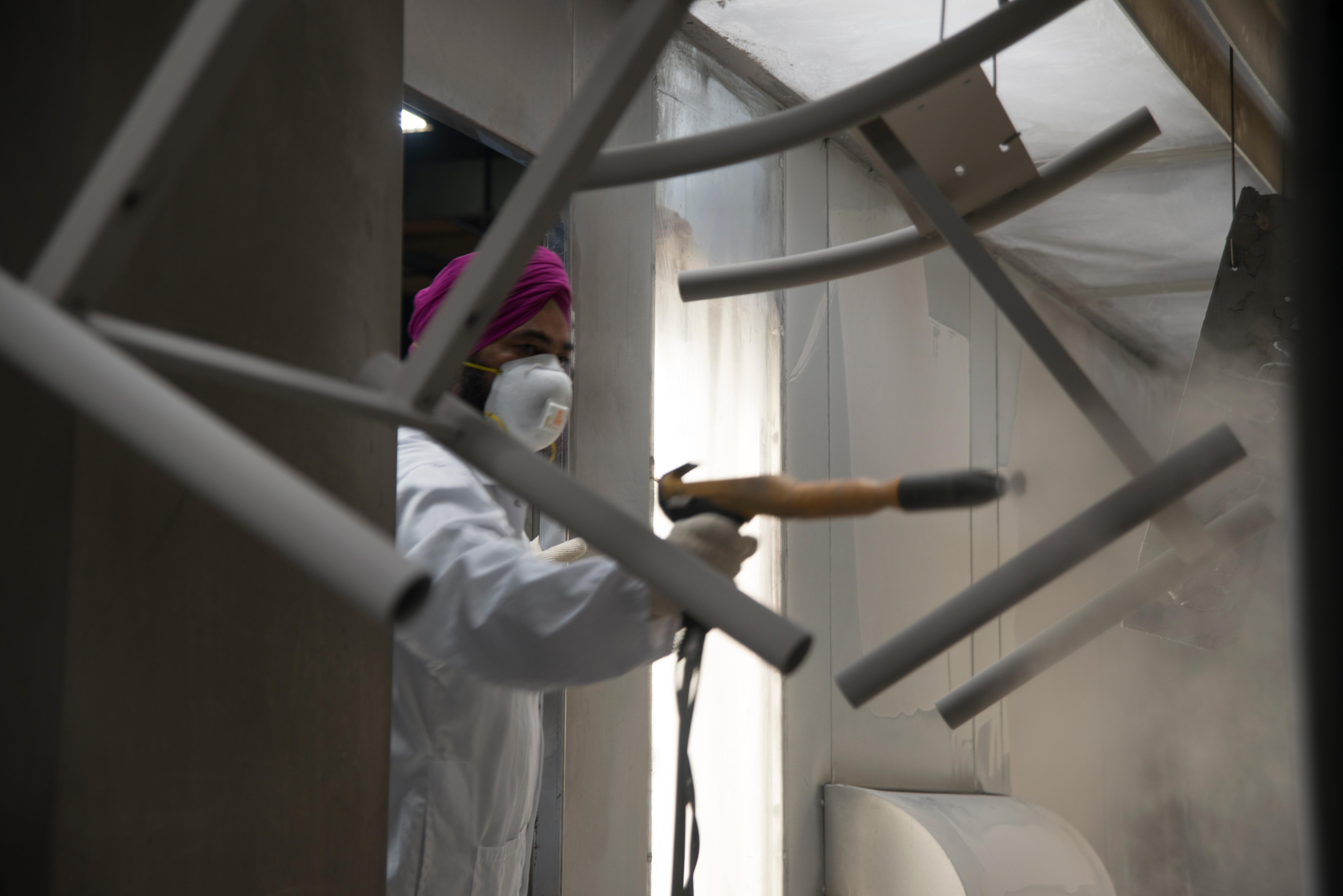 Wire Bending
Any type of wire-bending project you need can be precision-manufactured with quick turn-around time. We can also engineer any style of items that require intricate wire bending to meet your specific needs.