Health Care
Precision and accuracy are critical in the health care industry. At Bernardo Metals our sophisticated equipment and talented engineers enable a quality output that meets rigorous industry standards. We also offer a major advantage of providing anti-microbial powder coating for all our health care fabrications.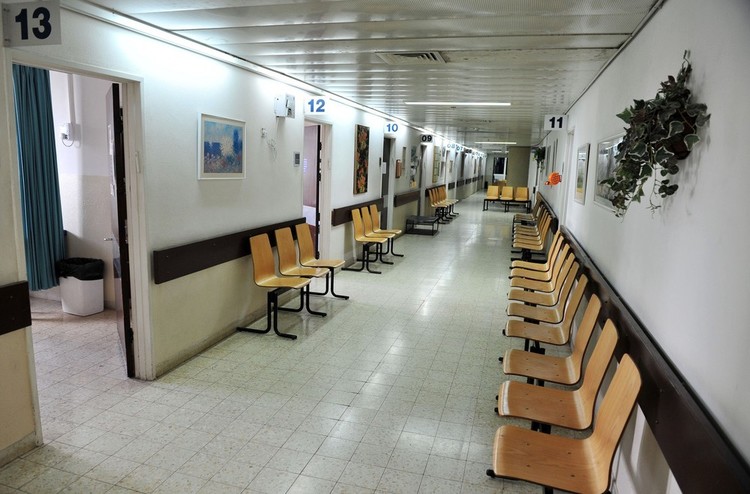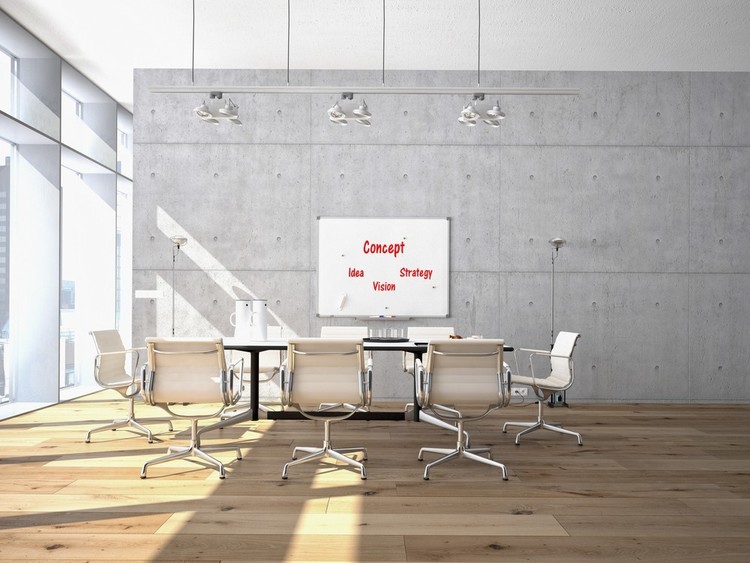 Office Furniture
Our office furniture and frames are both functional and elegant but more importantly incorporate ergonomic design. We provide Custom Metal Tubular Chairs, Meeting Room Chairs, Stools and more. We can custom match to your company's corporate colours.
We can also provide high quality, custom-fabricated metal components for any kind of office furniture including table components, seating components, and accessories.
Hospitality
We offer a wide variety of dining chairs and tables, patio stools and casino gaming bar stools and seating. Casino seating is designed to provide utmost comfort to a player's gaming experience and ergonomic support. We are known for our innovative designs and superior durability. We can match existing furniture if you need to refurbish or replace existing items.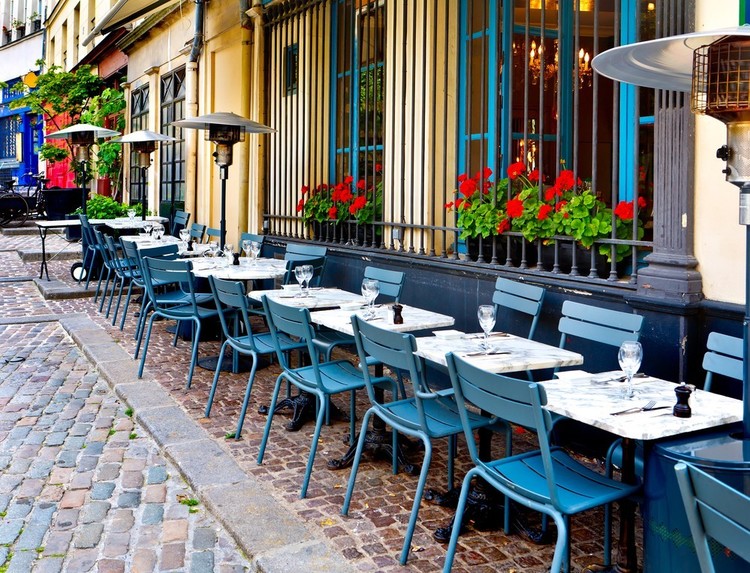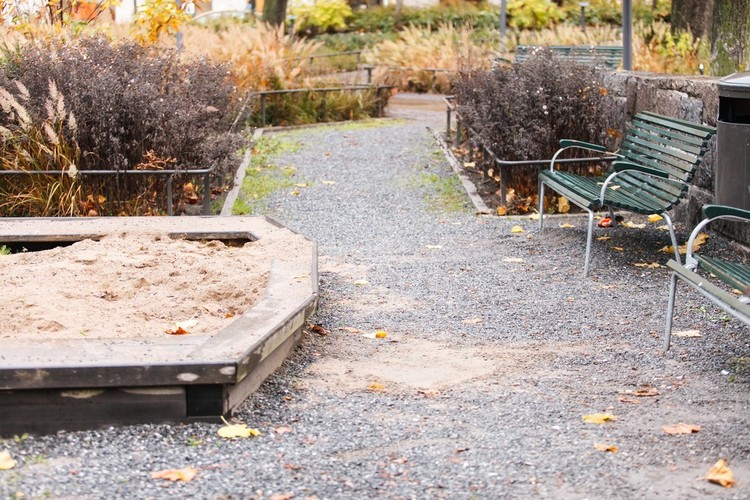 Home and Outdoor Products
Our patio furniture and park seating among other types of recreational furniture is built to resist adverse weather and outdoor damage. We offer sleek, contemporary designs which are not only aesthetically pleasing but also strong and durable. We have fabricated chairs that are widely used in Battery Park, New York.
Educational
Research has shown that extensive sitting is responsible for a number of stress ailments & medical conditions. Therefore, there has been a huge shift towards improving students' and staff health with adjustable desks. At Bernardo Metal Products we can fabricate a variety of standing desks among other types of furniture for the educational sector including student chairs, standard desks and more.