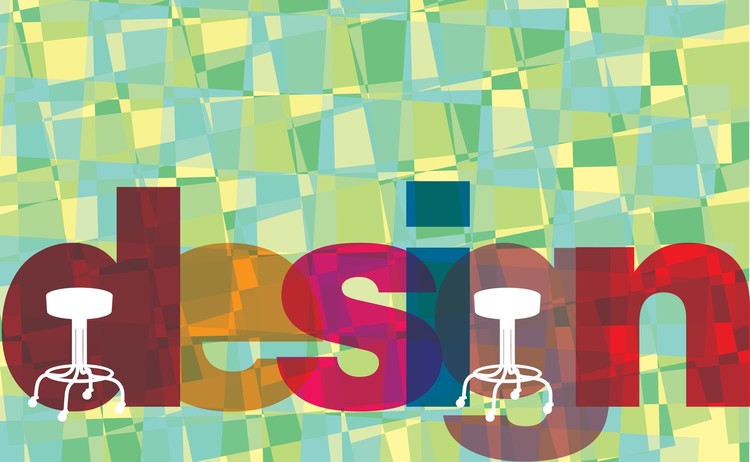 Consulting for Tubular Metal Products and Components
We provide custom manufacturing and metal fabrication for any standard metal tubular product as well as a customized tubular made-to-order metal components.
Our experienced team of experts will review your drawings to ensure that our customer's design or component, balances costs, logistics, manufacturability and reliability.  We always take into account how your design, will be impacted by the fabrication process and take steps to ensure the project will flow smoothly from the engineer's inception or idea to completion.
We are an ISO 9001: 2015 certified company and this means we adhere to stringent quality standards and checks throughout the lifecycle of the project. We will ensure your project is completed on time.
Engineering Design Consulting For Your Success
Experience and Expertise
We understand your needs. With over 45 years of industry experience we would be able to provide you with the best fabricated solution that your project needs.
One-Stop-Shop
Since we are able to provide in-house metal fabrication services we are in total control throughout the manufacturing process. In addition, we have an in-house powder coating facility.
Save Cost and Time
With our knowledge of manufacturing and fabrication, we will turn your designs into products using the most optimum and cost-effective method while adhering to your specific needs and requirements.
Original and Flexible Solutions
We have the know-how to bring effective tubular & metal solutions with efficient life cycles to challenging product ideas. Come to us with a design and we will work with you to create a technical solution to bring that idea to life and accommodate your product objectives.